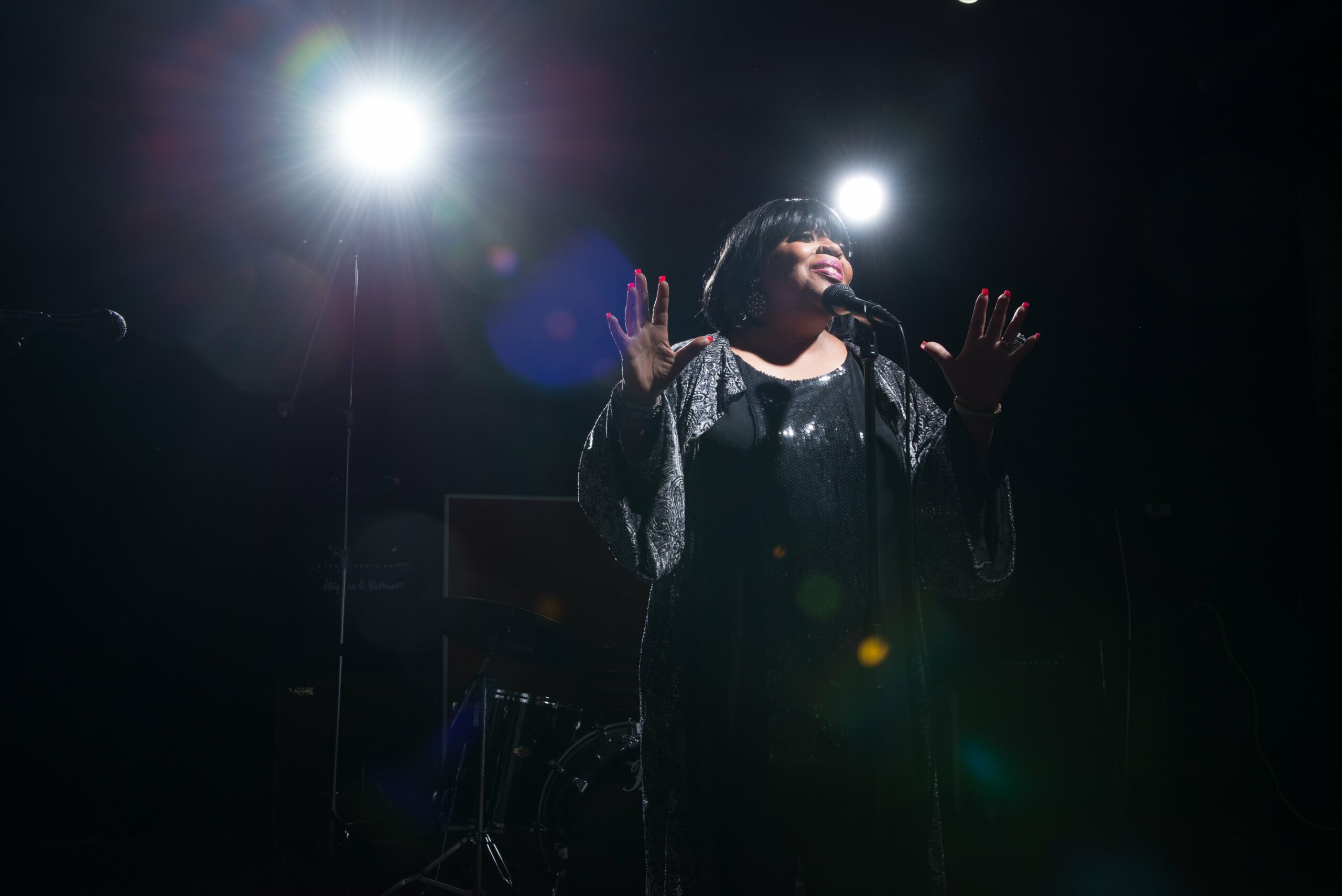 Sarah Dash performed the song thousands of times. Alongside Nona Hendryx and Patti Labelle, she comprised one-third of the musical act Labelle, which had sent the often-imitated but never duplicated "Lady Marmalade" to the top of the Billboard charts in March 1975. 
But no rendition was quite as spirited as the version she performed on the stage of TCNJ's Mayo Concert Hall in September 2014, where she strutted her stuff with John Laughton, then-dean of the School of the Arts and Communication.
She would return to that same stage in October 2016 to debut the theme song she wrote, produced, and performed for Trenton Makes Music, a TCNJ project that documents the stories of the people, places, and policies that made Trenton a hidden treasure of the music world. Of course, Dash herself was one of those people. 
Dash, who died on Monday, September 20 at the age of 76 was integrally involved in the Trenton Makes Music project as its co-producer, event host, and champion. 
"I'm doing this because it's important to me that the world knows that there is a history in Trenton," Dash said to NJTV News in October 2016, days before the theme song debuted on campus. "And I think it's important also that we create a positive image regarding the city of Trenton." 
Dash generously offered her time, talents, and clout to the project, working closely with TCNJ faculty leads Teresa Nakra and Kim Pearson, and several student researchers.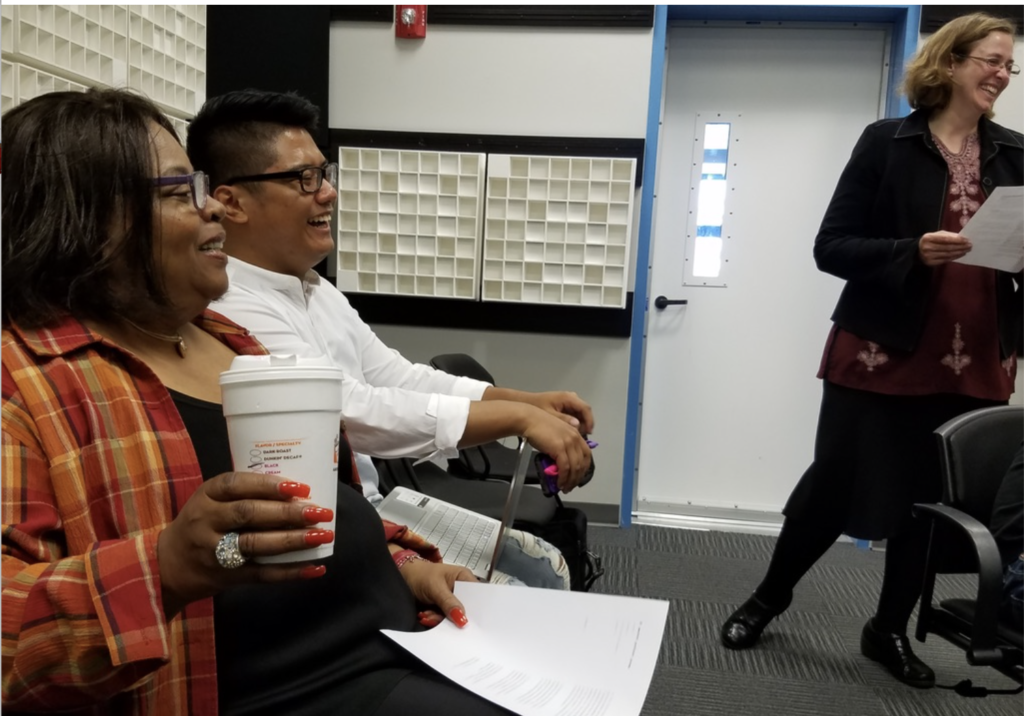 "It was an incredible privilege to work alongside Ms. Dash on the Trenton Makes Music podcast and learn so much from her about Trenton's music history," said Gabe Salazar '18, an interactive multimedia major who worked intimately on the project as part of his mentored undergraduate research. 
Nakra and Pearson remember Dash as having a radiant positivity that deeply inspired and coalesced people around her, transforming normal circumstances into extraordinary opportunities. 
"She had a great  gift of joy that she shared generously with others," they shared in a statement. "We had the opportunity to witness firsthand the special energy that Sarah brought to her work at TCNJ, and we will miss her so very much." 
---
— Emily W. Dodd '03