Watch student films, behind the scenes, alumni stories, masterclasses, and musical performances in a brand-new digital format. No matter where you are, stay connected, feel inspired, and experience the School of the Arts and Communication at TCNJ.
Discover your passion for storytelling, design, music and more at TCNJ:
---
Featured Content
TCNJ Chorale Performs Baba Yetu

In the Hall with Dr. Hall

---
Student Shorts
---
Musical Masterpiece Collection
TCNJ Jazz Ensemble Performs Naima

TCNJ Virtual Alma Mater Project

---
TCNJ Chorale Performs King David – Part I

TCNJ Chorale Performs King David – Part II

---
Recital Spotlights
Senior Recitalist Julia Corso '20

Senior Recitalist Maura McFadden '20

Senior Recitalist Natalie Donohue '20

---
TCNJ Theatre Presents
Explore Theatre at TCNJ

TCNJ Lyric Theatre: Trial by Jury

Shakespeare 70

---
In the News @ TCNJ
The Signal, TCNJ Student Newspaper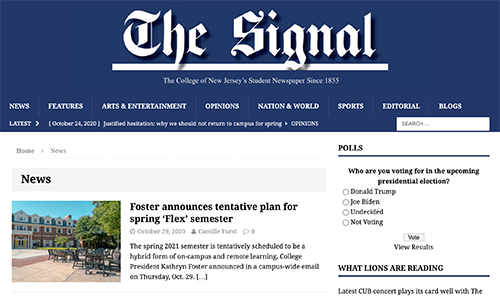 Read the latest news
Meet Emmy Leiderman

---
Lions Den
Welcome to ArtsComm, New Students!

Explore Communication Studies

Music Student Testimonial

---
Virtual Showcases and Exhibitions
TCNJ Art Gallery Exhibit: Caroline Kent

IMM Senior Showcase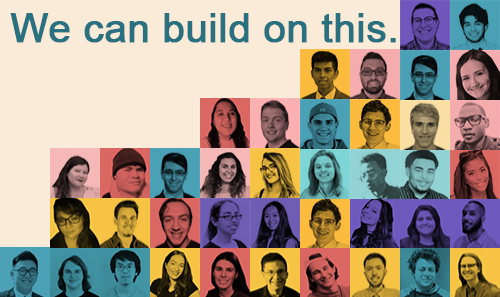 View
---
Senior BFA Exhibition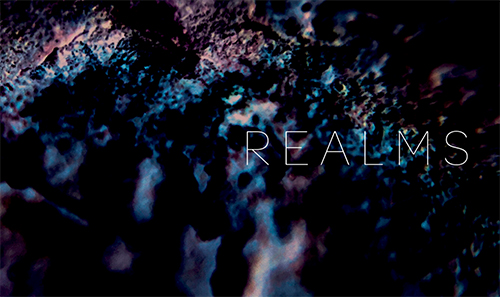 View
Graphic Design BFA Exhibition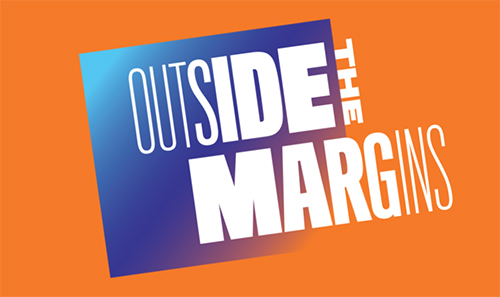 View

---
Meet the ArtsComm Digital Team
Seth Kaliroff '21

Alyssa Defilippis '21

---
Jodi Maloney '22

Braden Kirk '21

Camryn Ley '22

---
Michael Condiracci '22

Paulo Rojas '21