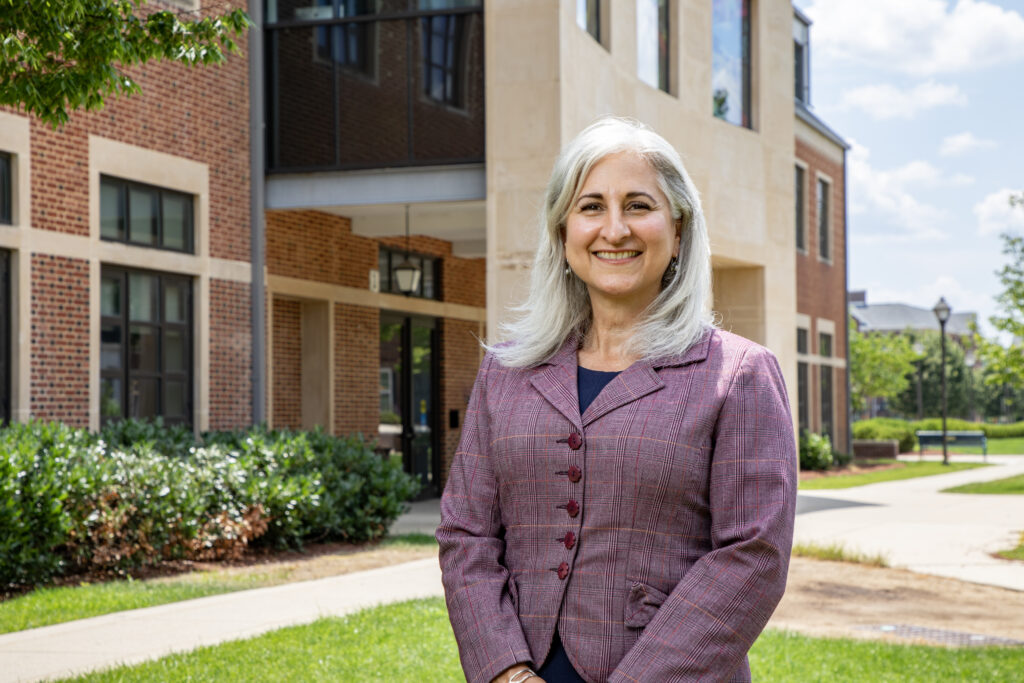 I am thrilled to finally be here on campus as the new dean of the School of the Arts and Communication. My journey with TCNJ started in early 2022 when I was invited to the college to lead a diversity, equity and inclusion program, and then the next week to give a keynote address "How Good Teaching Can Change the World" at your Inaugural Excellence in Teaching & Learning Summit.  I was so impressed that winter with the knowledgeable and passionate educators I met. I also took note that TCNJ was investing in events to promote the core values that give my professional life purpose: transformational teaching and learning in a diverse and inclusive educational environment.  
When this Dean position was announced less than a year later, I knew I wanted to be part of this school and its mission. These are the fields that require us to attend closely to the expression of others– whether their words or stories, their images or music–and when we engage these expressions, we expand and we deepen.  We open ourselves to take in the perspectives and experiences of others, sometimes across differences of gender, race or nationality, sometimes across the very ages.  When we create and communicate through any of these mediums, we contribute our diverse voices to the human enterprise of meaning making. As multifaceted as our disciplines are in the School of the Arts and Communication, we hold these aims and outcomes in common.  Each of our departments gives us knowledge and methodologies for developing nuanced understandings of the world, for envisioning new possibilities, for collaborating with others to solve problems and be citizens in a diverse democracy. 
Here, in the School of the Arts and Communication, we offer an array of academic programs in the arts, communication, design, emerging technologies, media, music and more that will allow students to fuse their own futures. We encourage our students, faculty, visiting artists and the community to experience the arts and express their talents through TCNJ Center for the Arts and our incredible facilities. We are a place for creativity, connections and careers. 
I'm excited to join this vibrant community of storytellers, designers, creatives and innovators. Whether you are a current student, prospective student, parent or alumnus, I invite you to discover the possibilities of expression within our school. I look forward to connecting with you!
Sincerely,
Dr. Pamela Barnett