TCNJ offers a vibrant and growing theatre community dedicated to innovative, meaningful storytelling. Whether you are a student interested in opportunities on or backstage, or a patron of the arts, we invite you to discover the theatre at TCNJ! Learn more about our theatre organizations and our new theatre minor.
All College Theatre (ACT)
ACT is an entirely student-run club for students of all majors interested in acting, directing, and working behind the scenes of straight plays.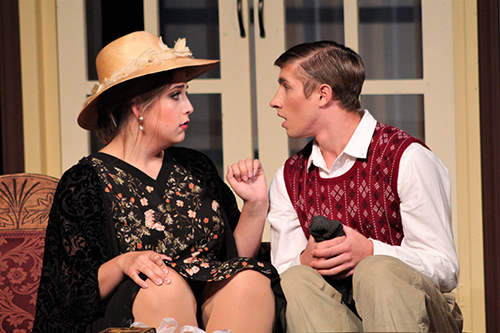 ---
TCNJ Lyric Theatre
Lyric Theatre is an academic program that offers inclusive and diverse performance experiences to all students on campus, with each show exploring topical social issues. Lyric is an all-inclusive community, accepting every student on campus to get involved on or backstage. Academic credit is offered for students who desire it.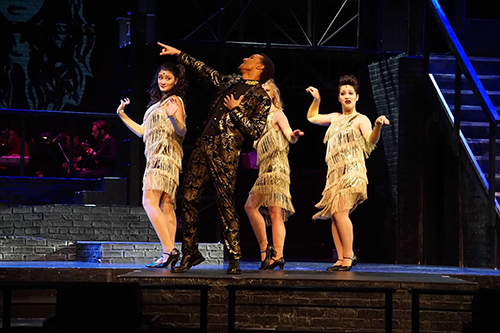 ---
TCNJ Musical Theatre (TMT)
TMT, one of The College of New Jersey's sources for musical theatre entertainment, is entirely student-run. TMT stages two full productions every year and holds smaller cabaret performances in addition to these full-scale shows.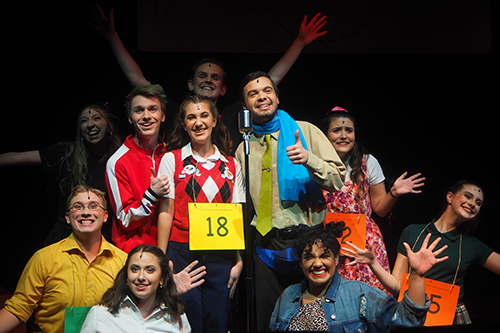 ---
Shakespeare '70
Shakespeare '70, in its 50th year, is one of central New Jersey's premier non-professional theater companies. Performing at TCNJ and at MCCC's Kelsey Theater, the company celebrates the great works of both classical and contemporary playwrights.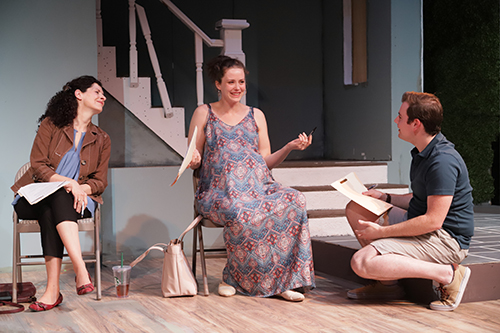 Theatre Advisory Committee
TCNJ Theater Advisory Committee was established in 2019 to help organize and facilitate communication among the theatre production organizations, theater management, Center for the Arts, and academic departments at The College of New Jersey. It brings together talented students, faculty and staff involved in all aspects of the theatre at TCNJ.