ArtsComm Digital - Archives
Musical Masterpiece Collection
Student Shorts
Tides
Katrina Bragat '20 knows how easy it is to feel alienated and have little to no representation in mainstream American media. Through her senior capstone, pre-COVID-19, Bragat was interested in helping Asian Americans like herself tell their own narratives and increase realistic representation of themselves. Though she was not able to complete that project she was able to produce a new video project called "Tides." Warning: The video contains explicit language that may be offensive to some viewers.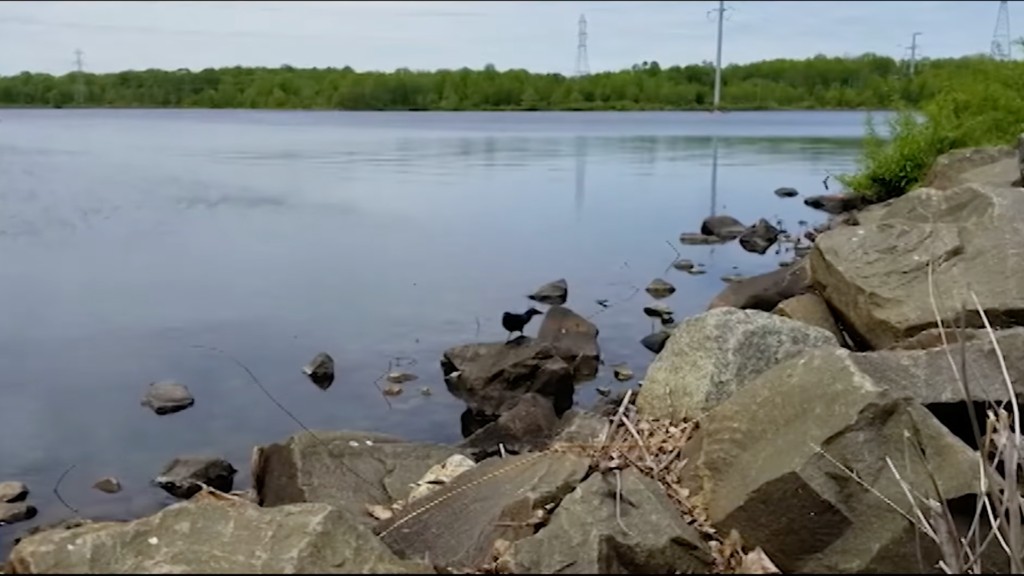 COM 312: The Art of Editing Video
As the world navigates through the complexities and uncertainties of the coronavirus pandemic, many look for different outlets to escape the current reality. Jake Leuzzi '20, who received a degree in interactive multimedia, turned to the art of digital storytelling to channel his emotions and share a motivational message in this video for COM 312: The Art of Editing Video.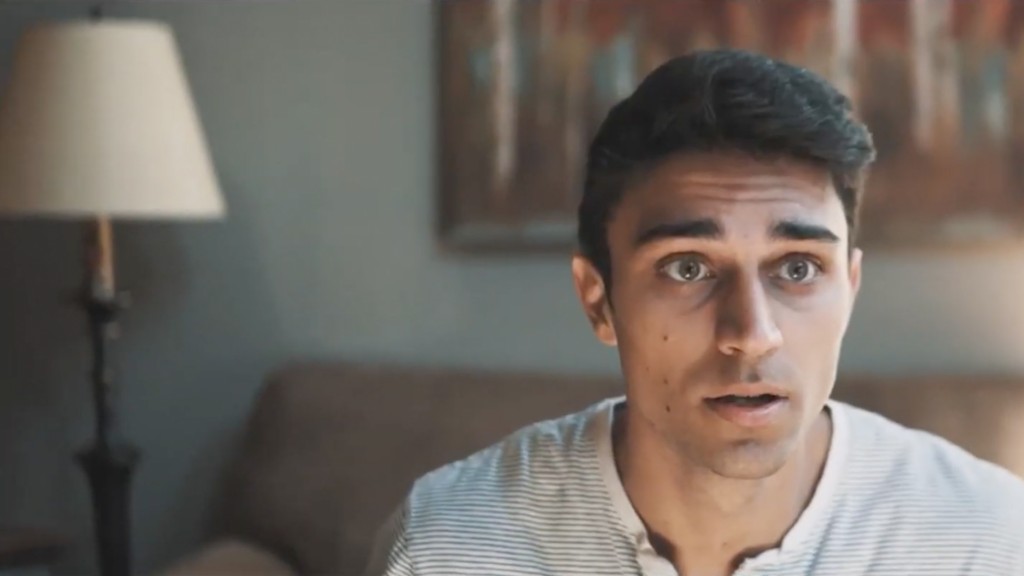 Quarantined: Virtual Interviews
A senior project by Nicole Rossilli '20 features interviews of 40 individuals telling their stories of how the coronavirus directly affected them.