This fall's TCNJ Art Gallery Exhibition Off Kilter, On Point: Art of the 1960s will run from September 5 – October 29, 2023 on the 1st Floor of the AIMM Building. Join us for "Educating the Whole Person in the Academic Art Gallery," the Opening Reception & Talk with Dr. Pamela Barnett, the new dean of the School of the Arts and Communication, on Wednesday, September 13, at 4 pm in AIMM 102. Reception to follow. The Gallery will be open until 7 pm following the talk.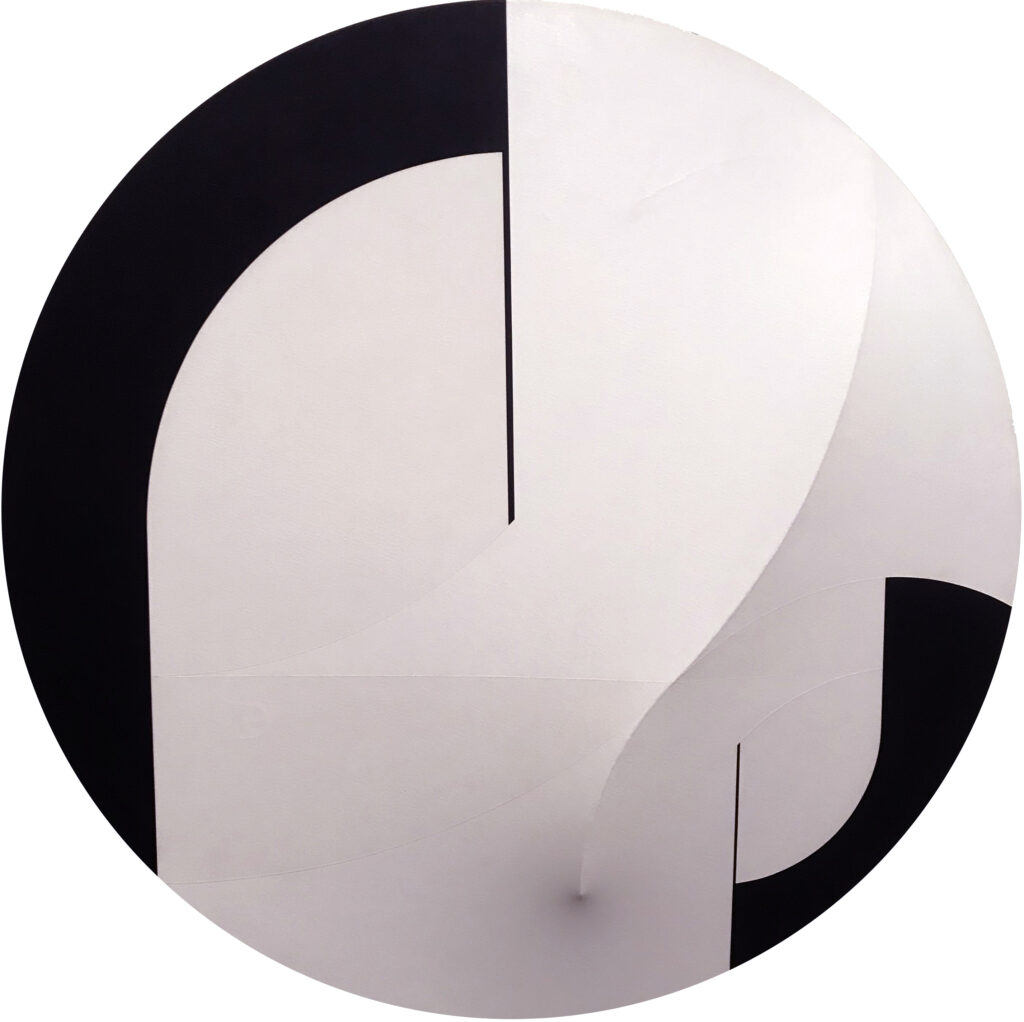 Organized by the Gregory Allicar Museum of Art and showcasing the museum's longstanding strength in 20th-century art of the United States and Europe, Off Kilter, On Point: Art of the 1960s from the Permanent Collection highlights the depth and breadth of artworks in the Colorado museum permanent collection. The exhibition brings exemplary artwork in a wide range of media and styles to the gallery at The College of New Jersey, from abstraction to pop, presenting novel juxtapositions that reflect the tumult and innovations of their time.
Featuring painting, sculpture, printmaking, and drawing from a wide range of artists including Bridget Riley, Roy Lichtenstein, Robert Motherwell, and Lee Lozano, the exhibition offers a look at the art of the 1960s through the permanent collection of the Gregory Allicar Museum of Art at the University of Colorado.
---
Gallery Hours:
Tues-Thurs, 9/5-7 Noon-4 pm
Tues 9/12 Noon-4 pm
Wed 9/13 1-7 pm
Thurs 9/14 Closed
Tues-Thurs, 9/19-9/21 Noon-4 pm